hello everyone...i'm new here...
Name/Age: jess/22
Five hobbies you enjoy: theatre, creative writing, learning languages, going places, knitting, the oboe, the fiddle, walks, whistling, zines.
Five bands (or more) you LIKE: ted leo and the pharmacists, ben arnold, ben folds, ben kweller, mittens, raging teens, danger mouse, james taylor, janis joplin, the yeah yeah yeahs, elliott smith, feist, the techniques, jimi hendrix, the sex pistols, john holt, kanye west, the kinks, the roots, jump little children, kansas, journey, gitte henning, rilo kiley, the polyphonic spree, neko case, ray lynch, spoon, mcgowan, starlight mints, stargazer lily, vague angels, the police, sufjan stevens, drew o'doherty, talking heads, the who, a tribe called quest, sleater-kinney, belle&sebastian, elvis costello, daft punk, depeche mode, emm gryner, jeff buckley, jill sobule, joni mitchell, u2, the clash, bob dylan, manu chao, franz ferdinand, bonnie raitt, beck, calexico, the beach boys, phoenix, archer prewitt, pj harvey, the libertines, new order, paul simon, the mountain goats, pedro the lion, modest mouse, the smiths, leonard bernstein, nickel creek, stephen kellogg, my mother
Five bands (or more) you HATE: stuff like yellowcard. does that make sense?
Three movies (or more) you like: cradle will rock, benny and joon, wet hot american summer, to kill a mockingbird, donnie darko, who framed roger rabbit, amelie, monty python and the holy grail, cider house rules, young frankenstein, y tu mama tambien, lost in translation, laurel canyon, the secret of roan inish
What was the last book you read?: "the pleasure of my company" by steve martin
What Nationalities are you?: a typical american mix - irish, polish, greek.
How do you feel about...
Sex?: i'm all for it.
Gay Marriage?: i've the same opinions on straight marriage.
Bush?: bastard, to put it mildly
Kerry?: my senator...not a strong enough candidate, was afraid to rock the boat. i would have preferred my other senator.
The war in Iraq?: a terrible waste of lives.
Drugs?: i don't do any
If your cd player was on repeat, which song would you pick to listen to over and over again?: either "bolero" or "rhapsody in blue"
Tell a joke: what's the difference between mick jagger and a welshman? one says "hey you, get offa my cloud" and the other says "hey macleod, get offa my ewe"...not my best, but the first one that came to my head.
Why should you be allowed near the bar?: why shouldn't i? i talk to strangers if they seem open to it.
What job (if any) do you have? (work): i work at a bookstore and a flower shop.
Rock or Rap?: mostly rock, but some rap as well.
We need at least 3 pictures of you.

<lj-cut text="...and i need a beer">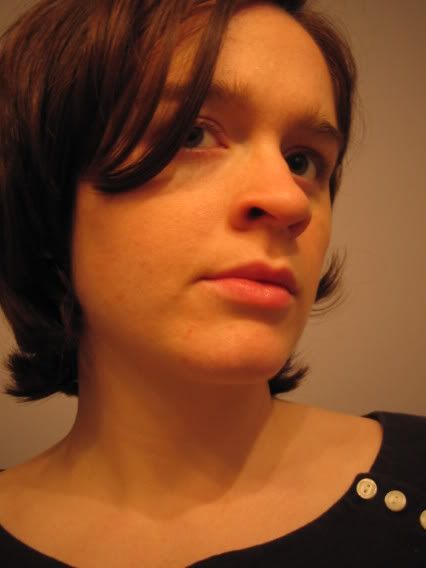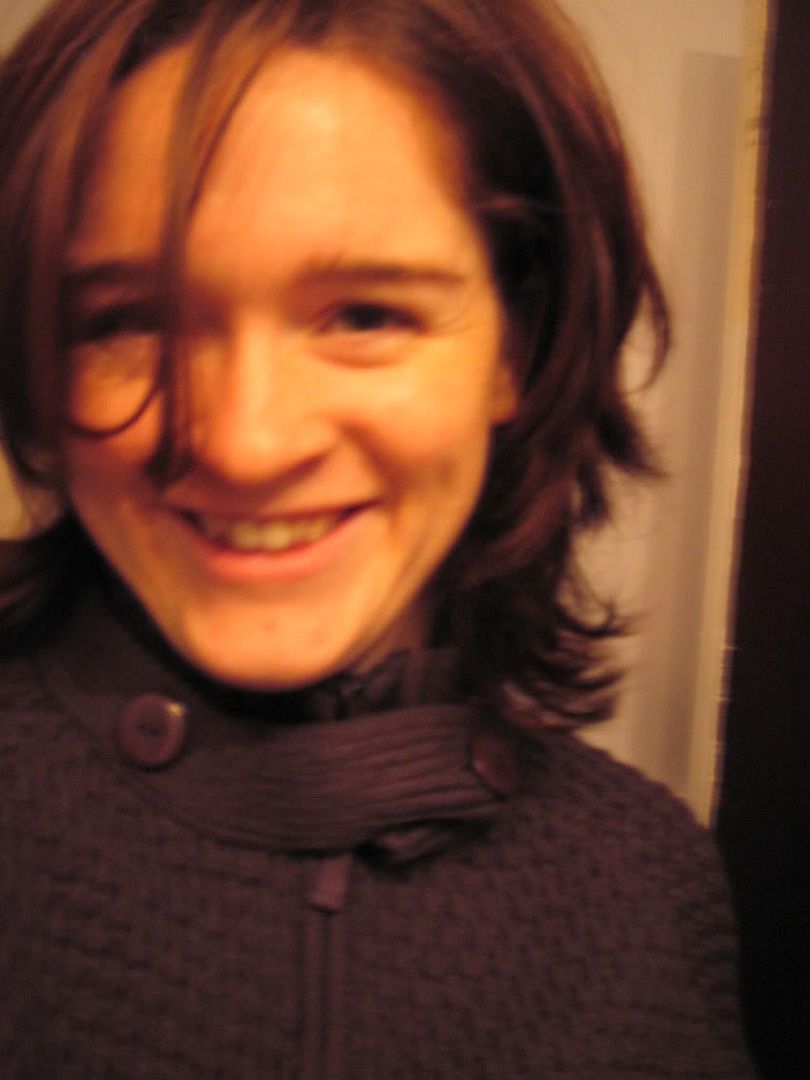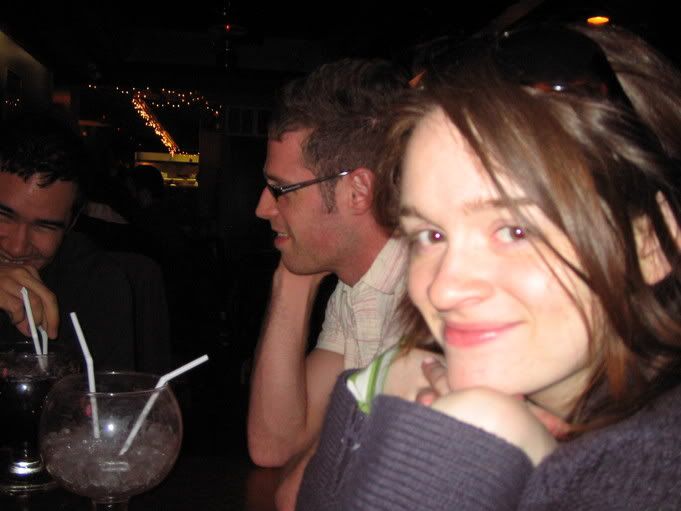 </lj-cut>